Next Generation Digital Payments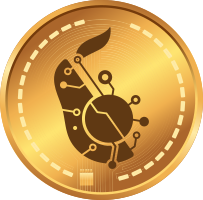 GreenGoldCoin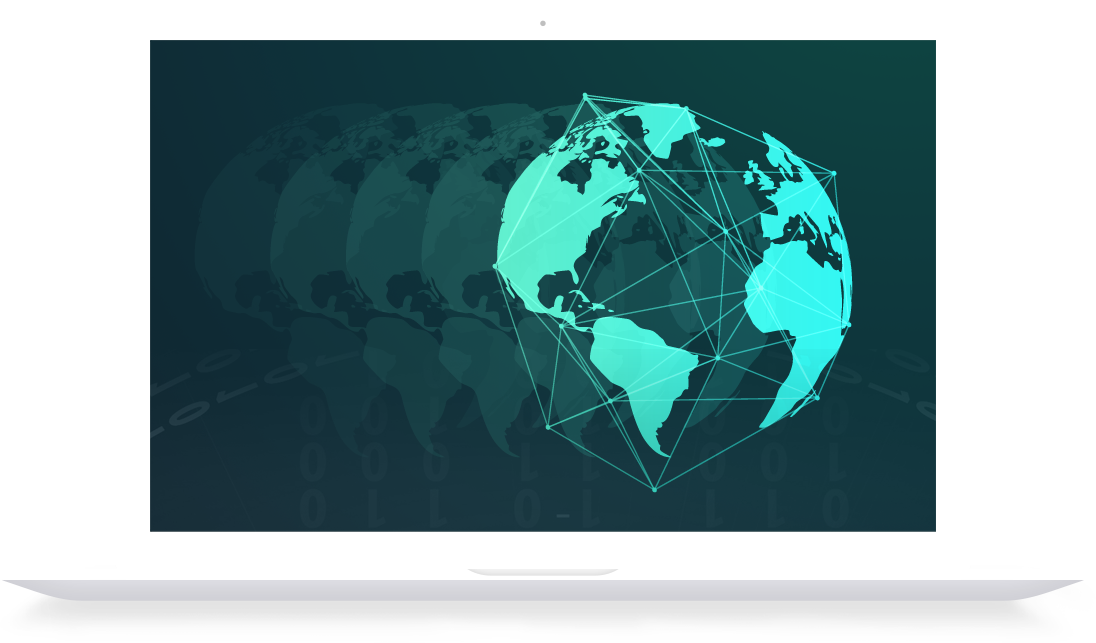 How GreenGoldCoin & GreenBlocks blockchain revolutionize the world.
Next Generation Cryptocurrency
GreenGoldCoin is the answer specially designed to achieve what governments and financial institutions have not been able to.
The currency of the Green
GreenGoldCoin is here to be the circulating currency of the only ecosystem created to support, help and generate mass micro-funds for the improvement of the PLANET.
Anyone who wishes to make or receive payments can benefit from the GreenGoldCoin ecosystem.
Global loyalty systems, generation of redeemable "points" without Borders, direct cross-payments, and much more
GreenGoldCoin allows massive collaboration from all over the world anonymously and privately for the support of sustainable solutions in the improvement of the planet's conditions.
The operations carried out within
GreenBlocks
are ultrafast, you do not need to wait long times for confirmations, your money completely
free
and as
fast
and
smart
as sending an email to any place in the world.
Anytime, Anywhere
GreenGoldCoin is designed to be accepted everywhere. Always open, no matter the day, holiday or time.
Making payments and transactions using GGC only costs you 0.3%, making GGC the lowest fee payment ecosystem in the market.
Loyalty Points and Systems
Go beyond traditional loyalty systems and offer cryptocurrencies redeemable anywhere in the world.
Transparency and immutability
Thanks to using cryptocurrencies instead of traditional money, your payments are protected by the blockchain.
Ultra FAST and Always Open.
The internet never closes, neither can we buy, transfer, pay, receive money from everywhere, any day, at any time.
Within our APP, you can schedule and unschedule payments and transactions as well as automate payments for professional services and fees in an agile, simple and low cost way.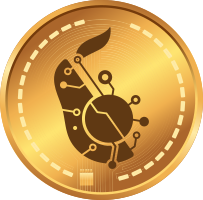 Get within the Private PRE-ICO period and become one of the initial members!
Frequently Asked Questions